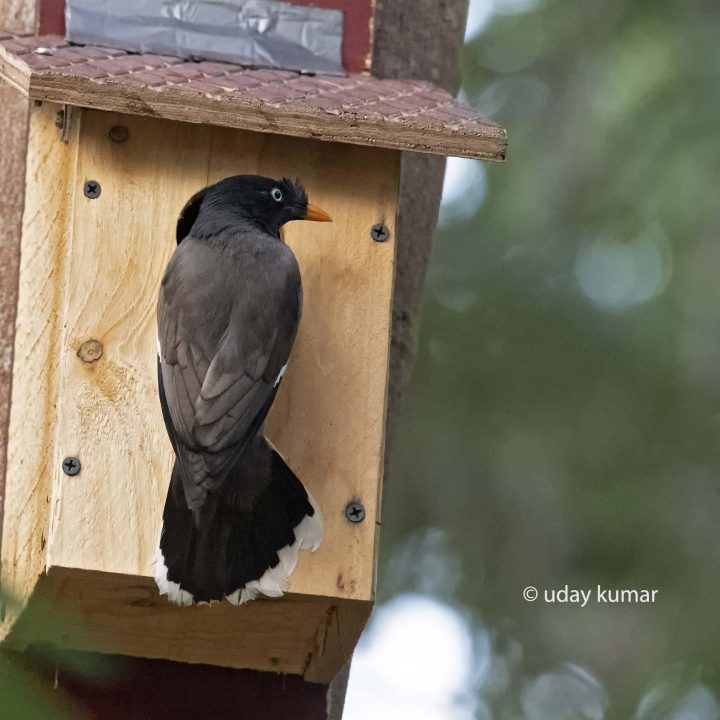 Nest boxes come in various sizes depending on the bird species.  The methodology for making nest boxes for small or medium sized cavity nesting birds (tits, mynas, magpie robin, shama, owlets etc) differ from the ones used for larger birds like barn owls, hornbills etc. 

This document describes standard procedure for  making nest boxes for birds small-medium sized birds. The dimensions of boxes for specific birds can be found by clicking on individual bird pictures on home page.

Box dimensions are a guide and can be changed based on wood availability. Entrance hole does not have to be round, square ones or any shape is ok.