Sparrows prefer to live close to human settlements because of the constant supply of food. Sparrows easily learned to eat "served food" when people started to build bird feeders. They sure are small Sparrows are very small birds. They can reach 4 to 8 inches in length and 0.8 to 1.4 ounces in weight. By air, land and sea Although sparrows do not belong to the group of water birds, they can swim very fast to escape from predators.
Here are few common facts about few sparrows found in world.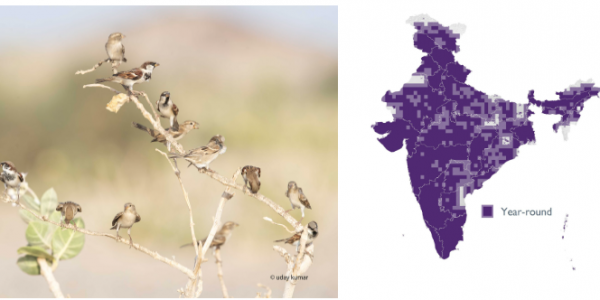 House sparrow
Habitat: Common in inhabited places throughout range
Size: 15cm
Status: Resident. Least concern
Distribution data adapted from: https://www.stateofindiasbirds.in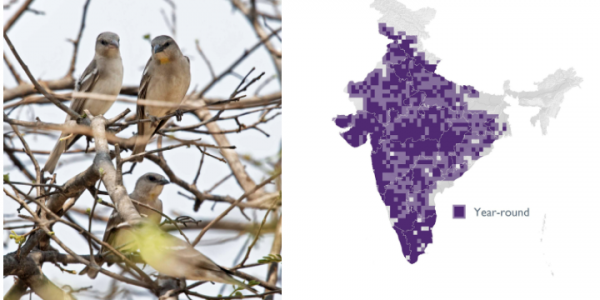 Yellow throated Sparrow
Habitat: Deciduous forests, gardens and woods
Size: 14cm
Status: Resident. Somewhat in decline 
How to build nest for Tit.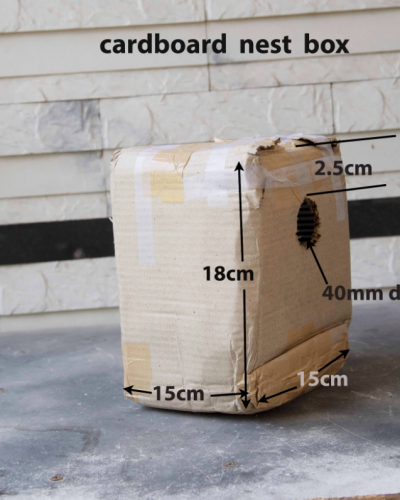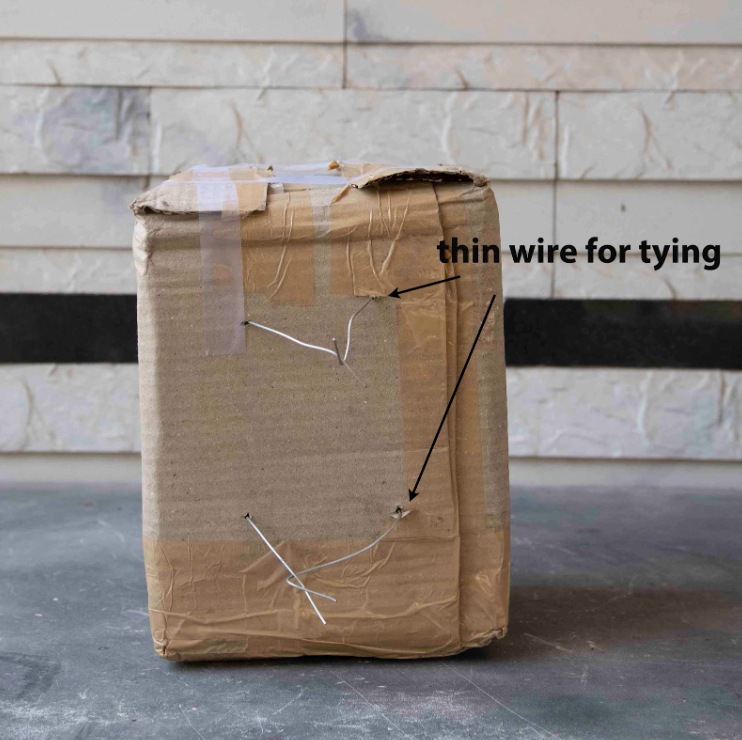 Pictures are schematic for a cardboard nest box

Cardboard boxes work well for sparrows as they nest near human

Cardboard boxes are meant for use in verandah or in places with no exposure to rain and also predators such as cats

Cardboard box has to be sturdy and somewhat rough so that birds can cling to them

Shoe box is fine if u have one lying around

No need to use alum foil or any kind of material on the outside

The dimensions are a guide and are just approximations

If box is too big than the birds will have to make many many trips for nesting material

House ladder should provide sufficient height (around 10-12ft) for box installation

Need two point contact for anchoring box so that it does not move
Want to learn more about nestboxes and build one ?
Please contact us for further information. post your queries in the contact form so that we will get back to you.